Welcome to Peter Kiewit Middle School
5th to 6th Transition
Use this site to help with the transition from 5th to 6th Grade!
Library
Click the image above to access the Kiewit Library Website!
Staff Links
Click Above for the District's Staff Link Page
Counselor Request
Need to make an appointment with a counselor? Click here to fill out the form! You must be signed in with your Millard email account!
Bullying Incident Report Form
Are you or someone you know being bullied?  Please let us know by filling out this confidential bullying report form.
One-To-One
Need more information about our One-To-One devices?  Please click above for more information!
Staff Member of the Month
Is there a staff member that has gone above and beyond for you?  Fill out a form to nominate them for Staff Member of the Month!
Synergy
Use Synergy to stay up to date on grades and schedules!  Parents can use this too!!
Staff Spotlight Videos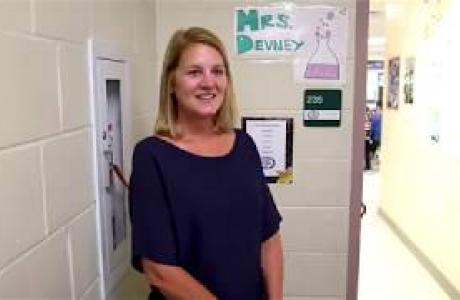 Teacher Spotlight: Ms. Devney-Hankins 6A Science and HAL Challenge Teacher Ms. Devney-Hankins is one of our outstanding 6th Grade teachers! Check out the video to...
Students of the Month
 

​
Kiewit Middle School Mission
Kiewit Middle School, a collaborative community of families and educators, engages and challenges the whole child in a differentiated and positive learning environment through rigorous instructional practices. We guarantee the growth of each student by developing character, knowledge, and skills necessary for individual excellence and responsible citizenship in our global society.