Welcome to Peter Kiewit Middle School
Library
Click the image above to access the Kiewit Library Website!
Synergy
For Students and Families!
Staff Links
Click Above for commonly used Staff Links!
Announcements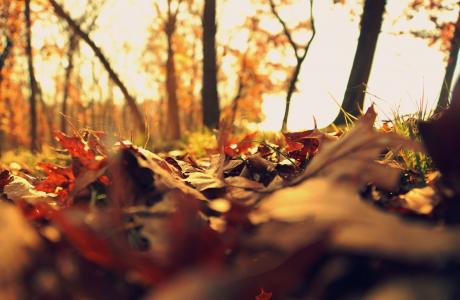 Please see the PDF for information about remote learning during the week of Thanksgiving! Contact information for administrators and counselors can be found on the...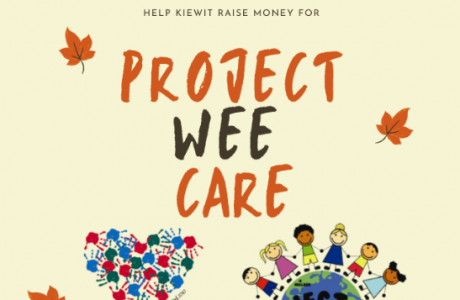 HELP KIEWIT RAISE MONEY FOR PROJECT WEE CARE IN YEARS PAST, KMS HAS HOSTED A CANNED FOOD DRIVE TO SUPPORT PWC. DUE TO COVID19 RESTRICTIONS...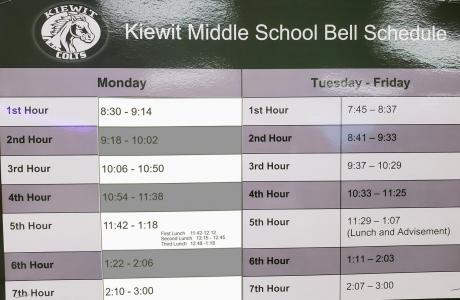 Here is the Bell Schedule for Mondays and Tuesday-Friday!
Kiewit Spotlight
We will be featuring some articles written by students in Mrs. Root's Creative Writing class. Hopefully you will enjoy learning about some of the staff members here at Kiewit!  Click on the teacher's name to read the entire narrative!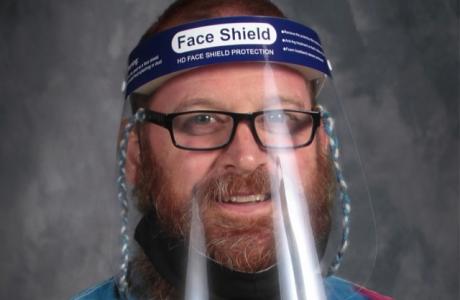 Mr. Shazam is a Special Ed teacher at Kiewit Middle School. He runs the SBS program and helps students with social skills as well as...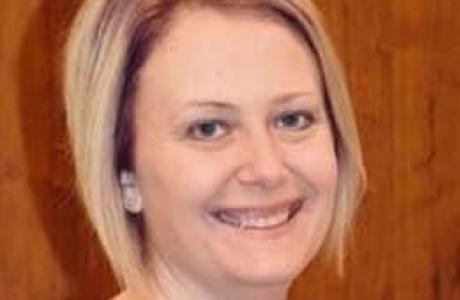 Mrs. Dahl is a 7th grade science teacher at Kiewit Middle School. She started teaching in 2006 and has hopped around from place to place...
Kiewit Middle School Mission
Kiewit Middle School, a collaborative community of families and educators, engages and challenges the whole child in a differentiated and positive learning environment through rigorous instructional practices. We guarantee the growth of each student by developing character, knowledge, and skills necessary for individual excellence and responsible citizenship in our global society.