Welcome to Peter Kiewit Middle School
Library
Click the image above to access the Kiewit Library Website!
Synergy
For Students and Families!
Staff Links
Click Above for commonly used Staff Links!
Announcements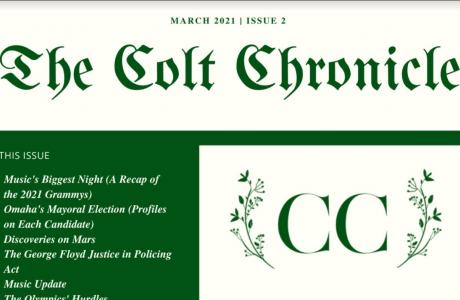 Check out the latest edition of the Colt Chronicle, our school newspaper, created by some of our very own students! Be sure to click on...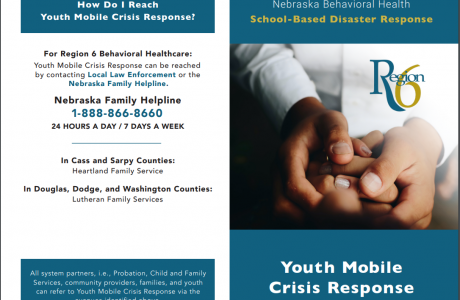 Youth Mobile Crisis Response (YMCR) is a free resource for families and youth of any age who are experiencing a behavioral health crisis anywhere in...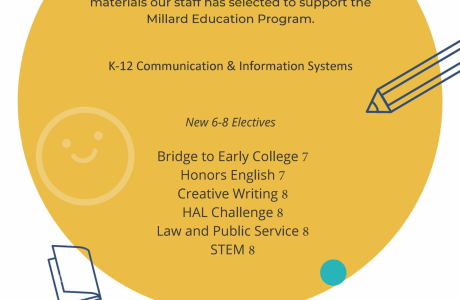 Please see the information below in regards to the MPS Materials Community Review for K-12 Communication and Information Systems and new electives.
Kiewit Spotlight
We will be featuring some articles written by students in Mrs. Root's Creative Writing class. Hopefully you will enjoy learning about some of the staff members here at Kiewit!  Click on the teacher's name to read the entire narrative! 
Kiewit Middle School Mission
Kiewit Middle School, a collaborative community of families and educators, engages and challenges the whole child in a differentiated and positive learning environment through rigorous instructional practices. We guarantee the growth of each student by developing character, knowledge, and skills necessary for individual excellence and responsible citizenship in our global society.