Welcome to Peter Kiewit Middle School
Library
Click the image above to access the Kiewit Library Website!
Synergy
For Students and Families!
Staff Links
Click Above for commonly used Staff Links!
Announcements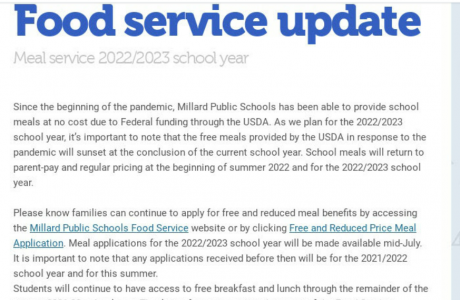 Since the beginning of the pandemic, Millard Public Schools has been able to provide school meals at no cost due to Federal funding through the...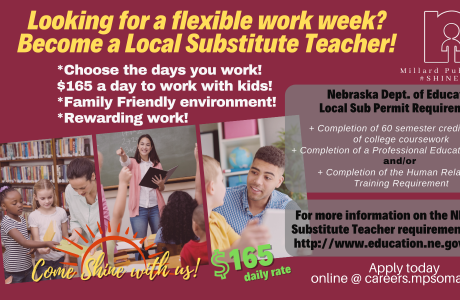 Looking for a flexible work week? Become a Local Substitute Teacher! *Choose the days you work! *$165 a day to work with kids! *Family friendly...
Kiewit Spotlight
We will be featuring some articles written by students in Mrs. Root's Creative Writing class. Hopefully you will enjoy learning about some of the staff members here at Kiewit!  Click on the teacher's name to read the entire narrative! 
Kiewit Middle School Mission
Kiewit Middle School, a collaborative community of families and educators, engages and challenges the whole child in a differentiated and positive learning environment through rigorous instructional practices. We guarantee the growth of each student by developing character, knowledge, and skills necessary for individual excellence and responsible citizenship in our global society.