2021-2022 School Year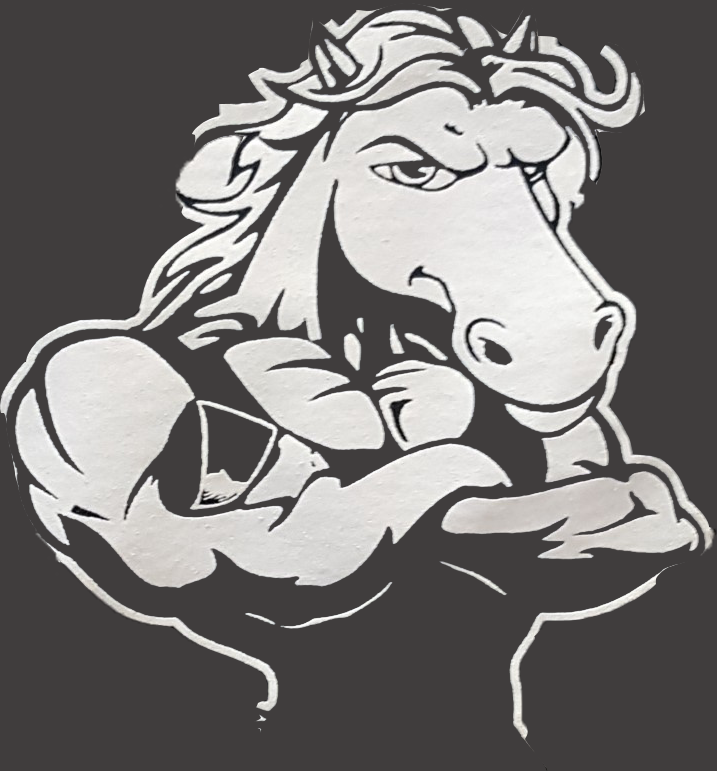 ​
Contact Mr. Wenz, Athletic Director, with any questions.  smwenz@mpsomaha.org
Some of links are not active but will be when the information is available.
Athletic Sign Up Forms
  Listen to announcements for when to sign up!
Basketball Information
Interested in trying out for the Kiewit Boy's Basketball team? 
Sign Up for Tryouts by October 8th, if you don't sign up, you will

not

be allowed to tryout

Tryouts are October 11th and 12th 
You are required to have a physical, emergency contact forms, and insurance paperwork to tryout (

SEE MR. WENZ ABOUT PAPERWORK

)

There are 4 teams: Varsity, Junior Varsity, Reserve A and Reserve B. The Varsity & Junior Varsity teams practice together & the 2 Reserve teams practice together. 

If you are selected to one team or another that does not mean you will stay on that team the whole season:

Show up, hustle and dominate and you'll move up!

Teams will be announced before you leave on October 12th.

Practice for all teams starts Monday,October 18th immediately after school.

Varsity and JV practice will be every day until 4:15, Have rides no later than 4:30

Reserve teams practice when space is available (

Coach Birge will provide schedules

)

As we are a school sport and you will be a

student-athlete

, GRADES and SCHOOL BEHAVIOR will be taken into consideration when selecting the team.
Facility Use Website
Facility Use Website (This will take you to the district website)
Once on the district page, select Online Request for Facility Use.
Football
Please direct any football questions to Coach Heflin... ajheflin@mpsomaha.org 
Forms
In order to try out/play interscholastic sports or run cross country, the following forms need to be completed: 
This link will take you to the district athletics page.  Click on Participation and Transportation forms to see the forms you may need to complete.
Physical Form  - download and have physician signed

Parent Permission Form - form is part of the Online Registration

Emergency Form - form is part of the Online Registration

Transportation Form - form is part of the Online Registration (NOT needed for cross country because parents are responsible for transporting the students)

Insurance Information - part of the Online Registration
Insurance Info
Student Accident Insurance (Link to Information)

Our school/district has selected the Student Insurance Plan from K&K Insurance Group to make reliable coverage available to parents. If you don't have other insurance, this plan may be a resource to consider. Additionally, even if you have other coverage, this plan can help fill expensive "gaps" caused by deductible and co-pays. Coverage may be purchased at any time during the school year by visiting www.studentinsurance-kk.com.

Summary of Benefits
Printable Application
0