Welcome to the Announcements page, here you will find recent announcements and news about the Kiewit community!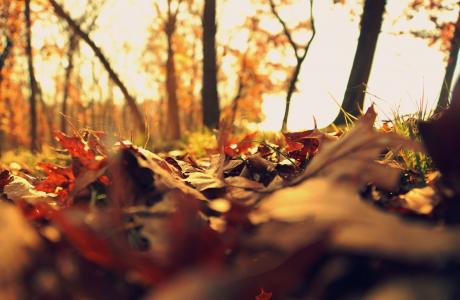 Please see the PDF for information about remote learning during the week of Thanksgiving! Contact information for administrators and counselors...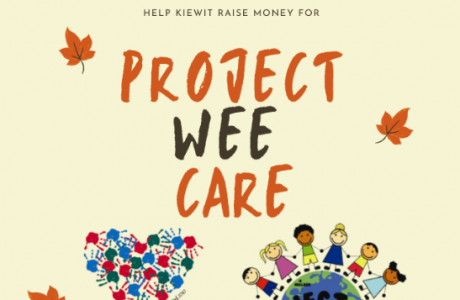 HELP KIEWIT RAISE MONEY FOR PROJECT WEE CARE IN YEARS PAST, KMS HAS HOSTED A CANNED FOOD DRIVE TO SUPPORT...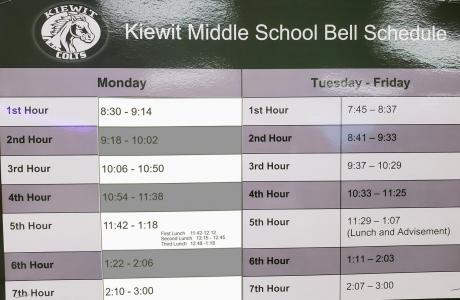 Here is the Bell Schedule for Mondays and Tuesday-Friday!