Welcome to the Announcements page, here you will find recent announcements and news about the Kiewit community!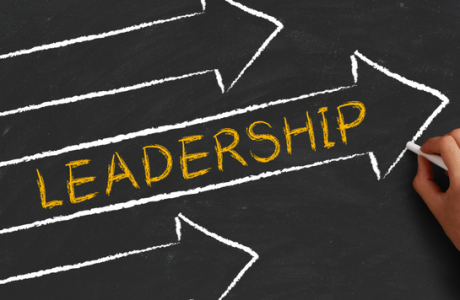 Student leadership is for students that are interested in leading our school by planning and facilitating school-wide activities that encourage...
Please see the informational poster for more information about the 2021-2022 Mobile Food Pantry Dates! Download Poster Here! Spanish Version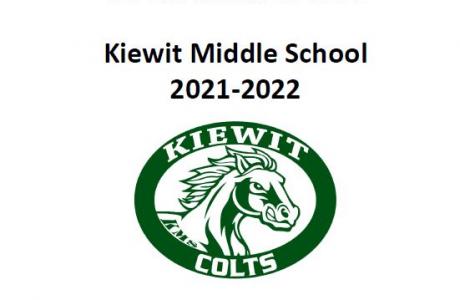 Check out the 2021/2022 student handbook. One of the key areas of change is the use of personal electronic devices...