Welcome to the Announcements page, here you will find recent announcements and news about the Kiewit community!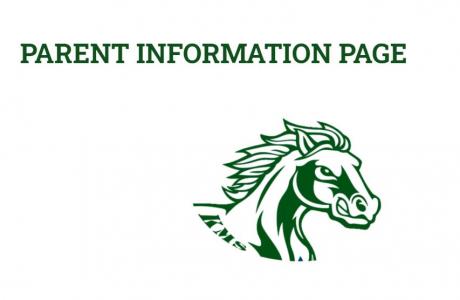 Don't forget to check out the Parent Information Page found under the Parents Tab at the top of the website...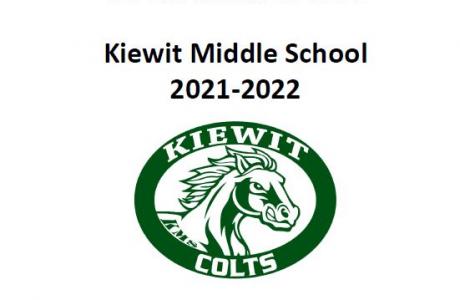 Check out the 2021/2022 student handbook. One of the key areas of change is the use of personal electronic devices...