Check out the amazing things our staff and students are doing at Kiewit!!!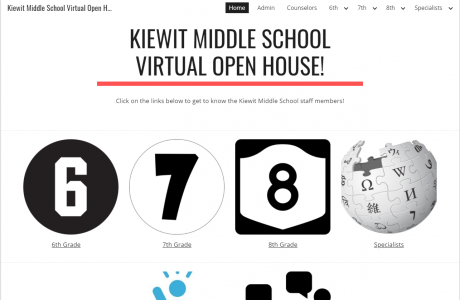 Here is a link to our virtual open house! Great way to get to know the staff! KMS Virtual Open...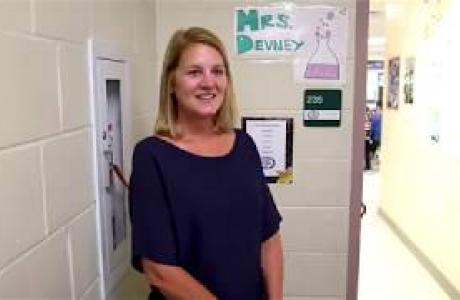 Teacher Spotlight: Ms. Devney-Hankins 6A Science and HAL Challenge Teacher Ms. Devney-Hankins is one of our outstanding 6th Grade teachers...